A home is supposed to be a getaway from the outside world. Recently the word home has worn many different hats. Last on the list, an escape from reality. So how do we get that feeling back? Answer: Transform a piece of your apartment home.
Since many of us are living, working, eating, learning, and teaching at home it's now more important than ever to create a space you can feel inspired and happy in. Below, are five ideas of varying levels of difficulty and commitment to help you get a kick start on re-imagining your space.
Plant a raised garden
Adding a raised garden to an outdoor patio, balcony, or personal green space is a great way to create a new area for yourself. As gardens need to be tended to often, the presence of one can provide a much-needed distraction. They are a very rewarding project, as they provide fresh food and sustenance.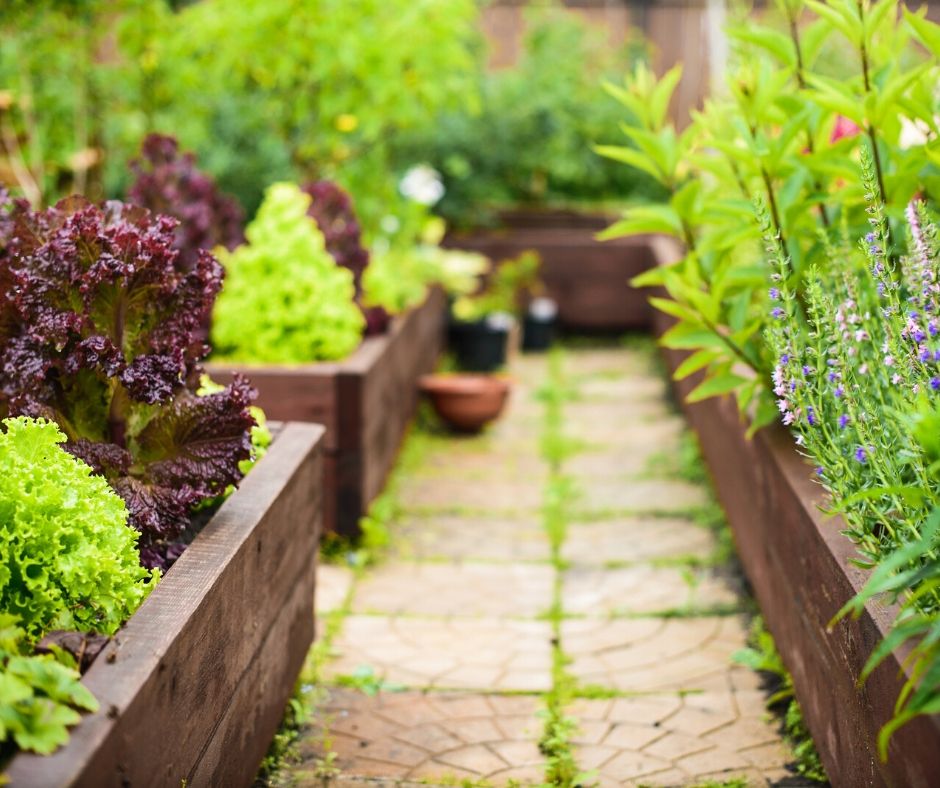 Spruce up your outdoor area
By adding some outdoor furniture to your space, you can completely transform it and extend your living area. Add a dining table with chairs, suddenly you have a new eating area and possible home workspace. The addition of a small bistro set, or cozy outdoor furniture can make all the difference.


Create a reading nook
If you are missing a cozy space in your apartment the addition of a reading nook can fill this void. This addition is apartment size-inclusive as a reading nook can be added anywhere in an apartment. The ingredients for a perfect nook include; good lighting, a comfortable chair, and books nearby.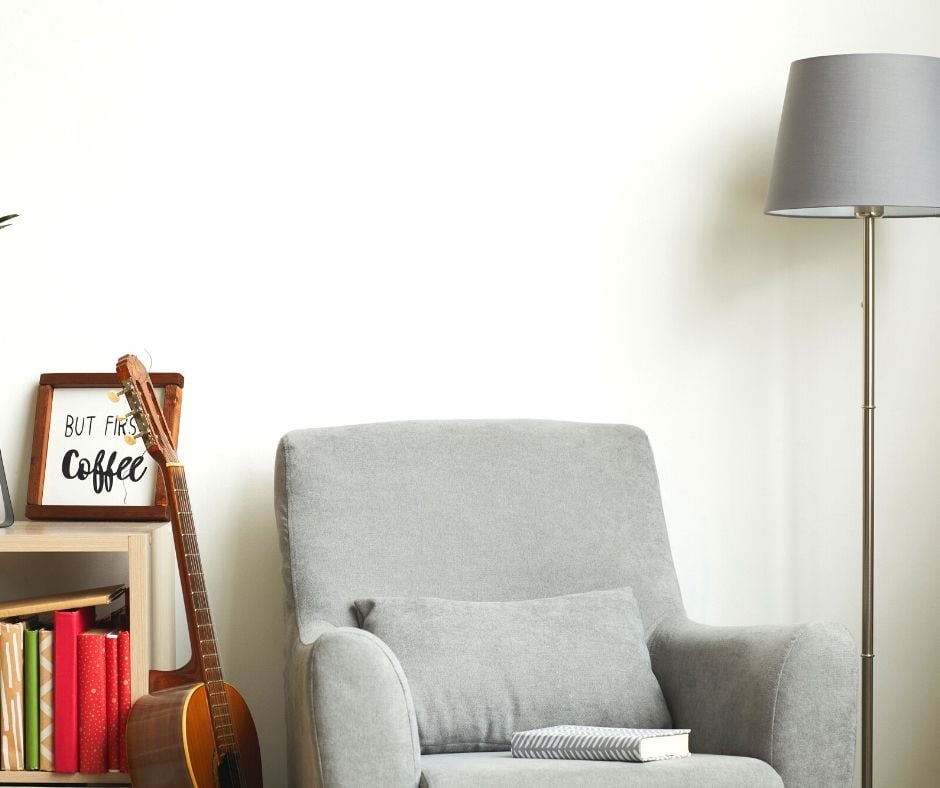 Get some new roommates, of the plant variety
Filling your indoor space with plants can bring a brightness and liveliness to the room that could have been missing before. They help purify the air and look good while doing it! Since each indoor plant requires different care it is important to know which plant is best for your lifestyle and environment.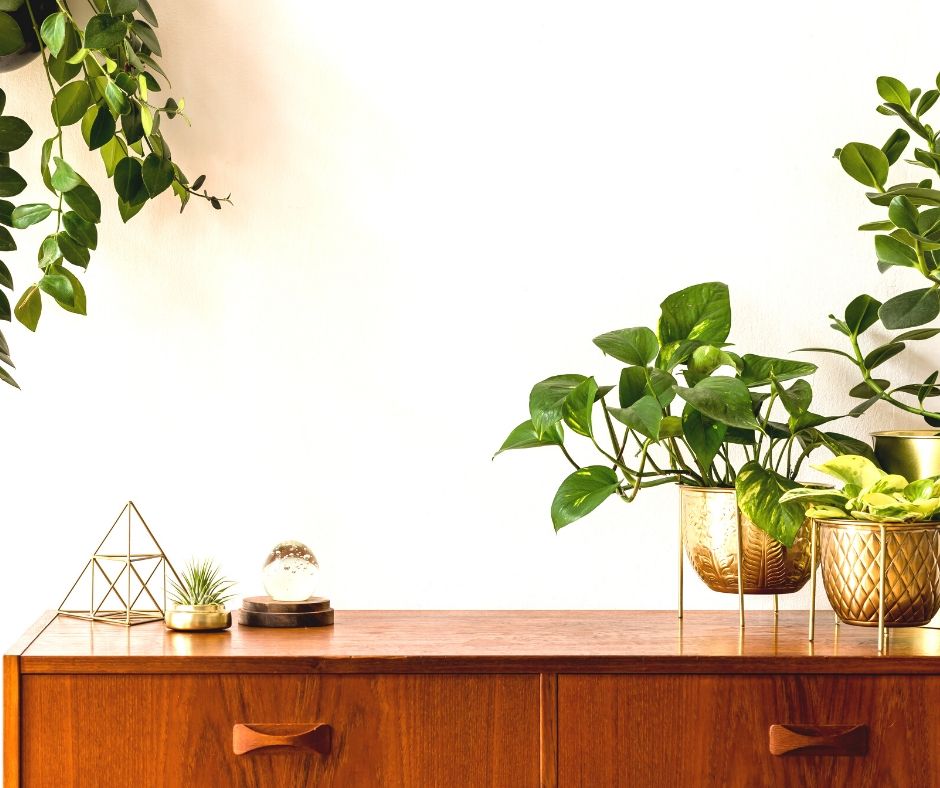 Reimagine your current space
Change your current set-up by moving existing furniture can breathe new life into your apartment home! You can create a new at-home workspace or make your living room more conducive to at-home workouts. Now is the time to move the couch! Refreshing your interior space can change your whole mindset.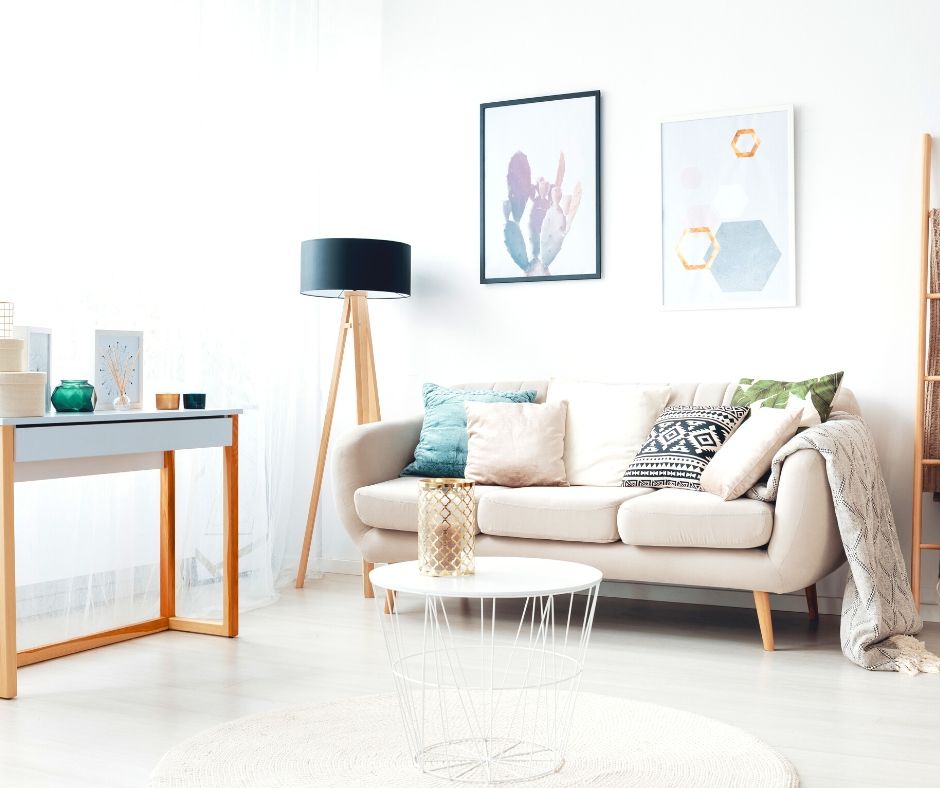 No matter how you choose to style and utilize your space at home it is important to remember it's a blank slate waiting for you to make it personalized. Your apartment can always be customized to your liking and personal preferences. Create your perfect escape today!
Looking for a new home to make your own? Explore availability at our communities!